Opening times
Fridays: 5-11pm
Saturdays: 12-11pm
Fonthill Brewery
Fonthill Brewing Co. is the realisation of a dream for the team behind Tunbridge Wells pubs The George, The Sussex Arms, The Ragged Trousers; and The Forum – Music and Arts Venue.
The George was taken on in 2016 in large part because of its outbuilding – the Stable Block from the pub's days as a coaching inn.
It seemed to offer the perfect setting for our ambition to brew our own beer, and supply our pubs ourselves.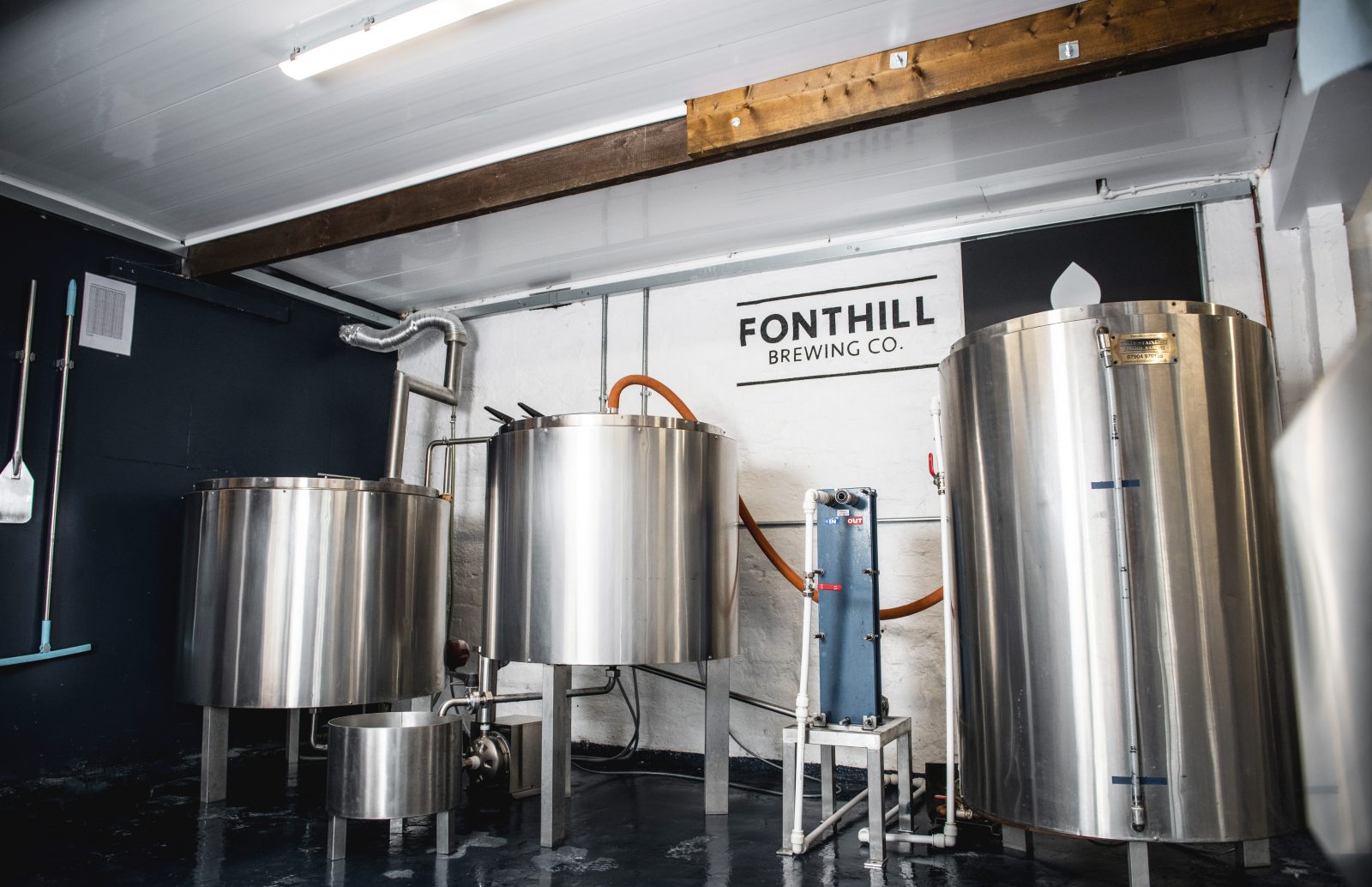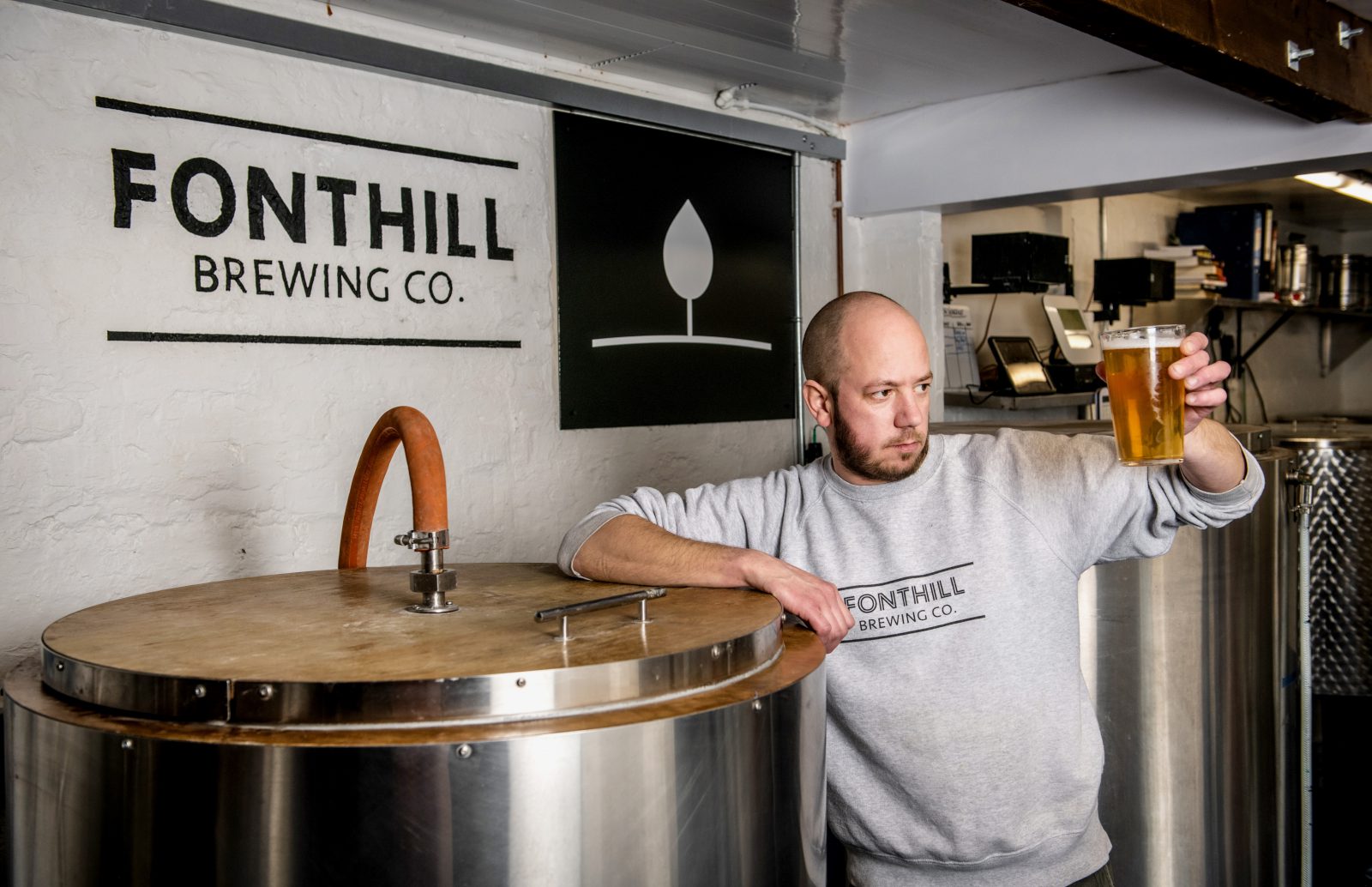 The beers
As well as sampling our beers direct from the Fonthill tap room, you can also find them at our home base The George, or sister pubs the Sussex Arms, and Ragged Trousers.
Good morning captain

Session pale ale

A straw coloured pale ale with a hoppy aroma and slight bitterness on the finish.

An American pale ale made using Crystal and Caragold malts for a full bodied flavour.

Made with 5 different hops, the stronger pale ale has a complex flavour and balanced bitterness.

A traditional best bitter made with classic Kent hops and a touch of aromatic malt to give a biscuity finish.

Originally brewed as a one-off special for Tunbridge Wells Beer Week, this mango infused IPA has become a regular brew. Lots of hops and a late edition of mango create a really unique flavour.

Our classic dark beer – has a very simple hopping schedule to allow the rich Chocolate and Crystal Malts to shine through.

Here's to the badgers!

Pale Ale

Our first keg beer, this is brewed with Cascade and Kohatu hops then dry-hopped in a tank with lots of Citra. A crisp and pleasant ale.

The second of our keg range. This is made with Maple Rye and has an addition of vanilla along with plenty of dry hopping.
Meet the team