Taproom & Bar
Hosted by The Gin Box
The Gin Box have been based at The George Stables for a number of years, operating predominately as an online gin store… but being their industrious selves, The Gin Box business partners, Alastair & Bob, have now dipped their toes into the barman's lifestyle and continue to develop a curated menu of perfect serves from their product lines.
Housed in The George Stables, The Gin Box and Fonthill have partnered and are proud to announce the opening of the brewery's official taproom and dedicated cocktail bar.
Alastair and Bob thrive on tasting, talking and selling gin. It's what we will continue to do, whilst offering an insight into Fonthill Brewery and serving their recently brewed beers.
We are open on Friday evenings: 5-11pm, and Saturdays: 12-11pm.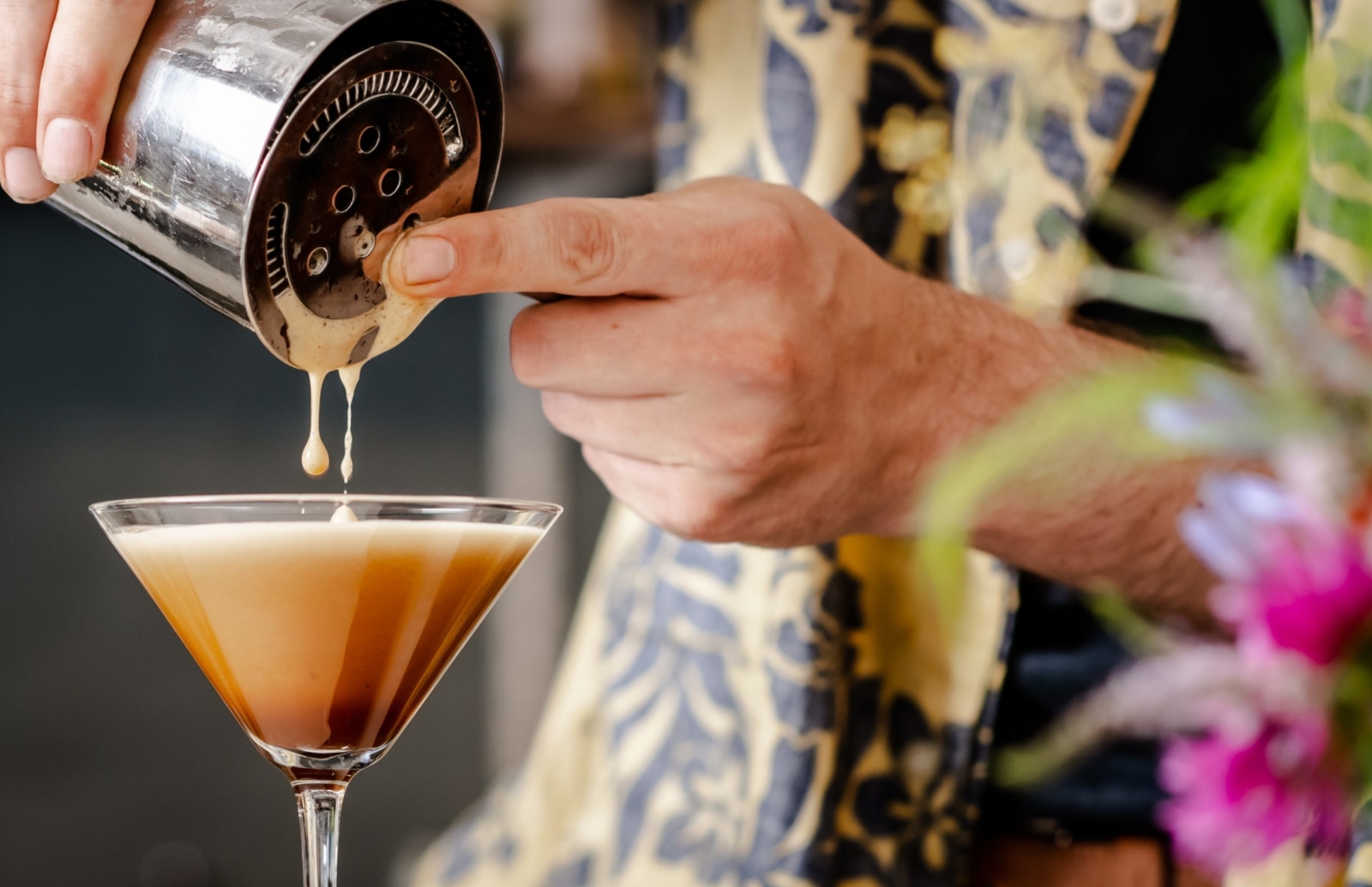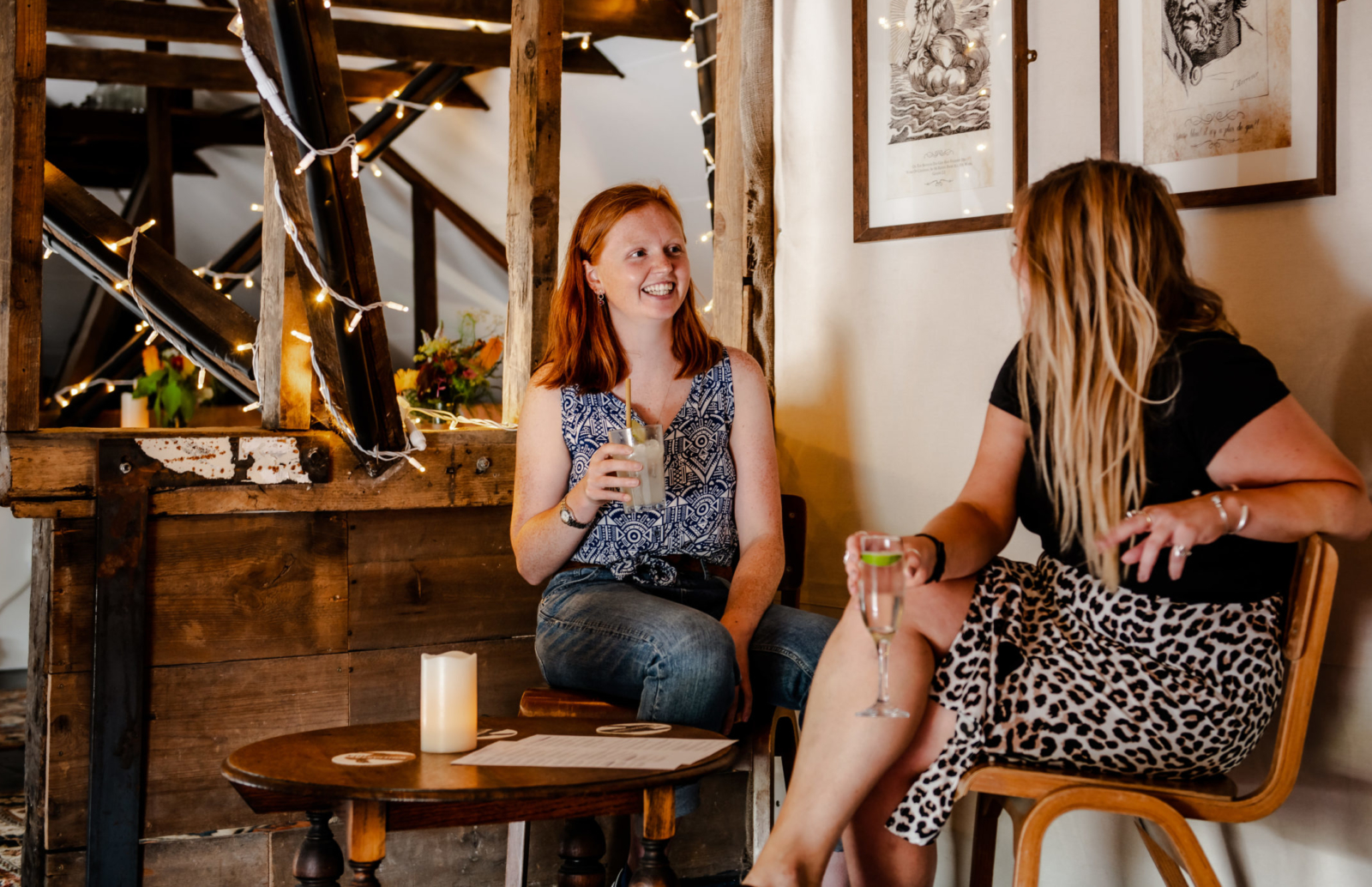 A sample from our menu
Vesper Martini
Clean & fresh.
Two Birds Cocktail gin, Mermaid Salt Vodka, Lillet
Negroni
Full in flavour and punchy due to the double measure of Navy strength gin.
Trevethan Chauffeur's Reserve, Cocchi Rosso Vermouth, Campari
Bramble
Straight from the bush, the use of Whittaker's gin brings a huge enhancement of stoney fruit and light floral elements to our take on the Bramble.
Whittaker's Clearly Sloe Gin, Braemble liqeur, Lemon Juice
Raspberry Sour
Tangy & fruity.
St.Giles Raspberry, Rhubarb & Ginger Gin, Lemon Juice, Mrs.Betters Foaming Bitters
Punch
Herby, savoury, sweet and fruity – it's got it all.
Xoriguer Gin, Mermaid Salt Vodka, White Heron Cassis, Apple Juice, Peach Bitters, Fresh Mint, Rosemary and Grapefruit
Tom Collins
Refreshing & light.
Four Pillars/Kyoto "Changing Seasons" Gin, Lemon Juice, Sugar Syrup, Soda